Better late than never, here is the report of what I was listening to in February, a short month punctuated by a delightful vacation where I mostly listened to the laughter of my children.
Podcasts of the Month
Fresh Air – The History of US Intervention
A discussion of the United States involvement with the rest of the world from isolationism to the world's police to the more sinister activities of imperialism and corporate hegemony.
Jacobin Radio – We Can Do Better
What is capitalism, what role does it play in our lives, and is it really the best we can do?
To The Best of Our Knowledge – A Borderless World
Borders and immigration are a key issue of our times.  These stories illustrate how the idea of borders is becoming an outdated one.
The divide between urban and rural populations is one of the major causes of political disagreement in the US today, and one that goes back throughout the history of the United States.
This American Life – It's Working Out Very Nicely
Stories of the confusion and struggle that arose in the wake of Trump's executive order banning travel from seven Muslim-majority nations.
Twenty Thousand Hertz – Audio Descriptions
Movies have a track of audio description intended to help the visually impaired and this podcast describes the art of narration and how audio descriptions can benefit all viewers.
Decode DC – How cops can legally take your car, home, or cash
The chilling law of civil asset forfeiture that allows police to take property from suspects even if they're not convicted or even charged with crimes.
Have You Heard? – You're Fired
All about why school turnarounds – a theory of fixing low-performing schools by firing the teachers and staff that has widespread, bipartisan support – is an idea that doesn't work, and what actually does.
Song of the Month
Chicago singer-songwriter Zeshan Bagewadi (aka Zeshan B) provides a powerful interpretation of the 1970 protest anthem "Cryin' in the Streets" by  George Perkins that ties together generations of protest for justice and equality in the United States.  Learn more about the song The World interview.
Albums of the Month
Artist: Tinariwen
Album: Elwan
Release Date: 10 February 2017
Favorite Tracks: "Sastanàqqàm," Ténéré Tàqqàl," "Assàwt," and "Nànnuflày"
Thoughts: The Northern Africa Desert Blues band from Mali's most recent release includes guest appearances by indie artists like Kurt Vile, but the band itself is the stand out performer of this collection of melodic, resonant, and politically-charged tunes.
Rating: ***1/2
---
Artist: Clap! Clap!
Album: A Thousand Skies
Release Date: 17 February 2017
Favorite Tracks: "Ar-Raqis" and "Elephant Seranade"
Thoughts: Clap! Clap! is a project of Italian producer Cristiano Crisci, who creates instrumental dance tracks relying heavily on indigenous percussion.  An earlier Clap! Clap! recording, Tayi Bebba,  made my 2014 favorite albums list.  While not as strong as its predecessor, A Thousand Skies is equally enjoyable as festive ambient music for a party or for getting through a gray day at work
Rating: ***1/2
---
Artist: Visible Cloaks
Album: Reassemblage
Release Date: 17 February 2017
Favorite Tracks: "Bloodstream", "Place," "Valve (Revisited)"
Thoughts: Somewhere between Phillip Glass, a church organist, and a lullaby lies this lovely collection of ambient tunes.
Rating: ***
---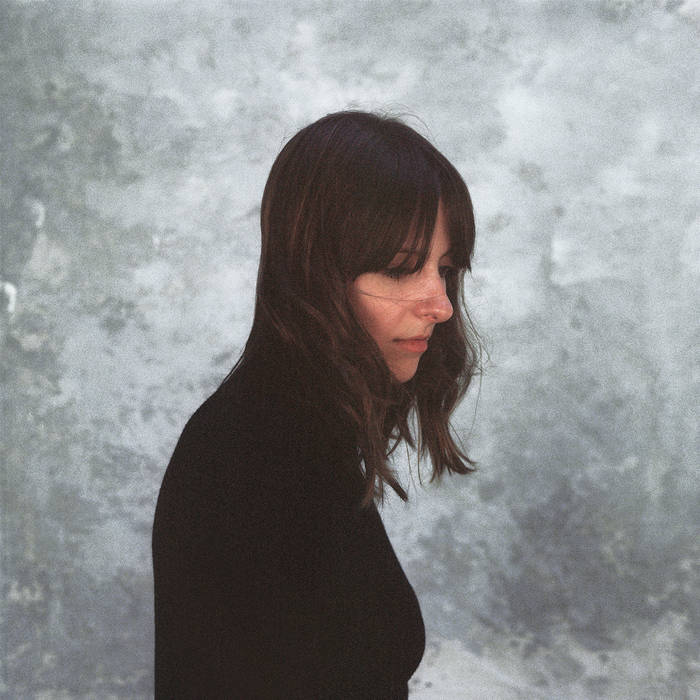 Artist: Molly Burch
Album: Please Be Mine
Release Date: 17 February 2017
Favorite Tracks: "Fool"
Thoughts: A collection of retro, country-tinged tracks sung sweetly by a barroom singer.  It's pretty and well-produced, and while there's nothing wrong with Burch's album it's nothing we  haven't heard before from Patsy Cline and singers produced by Phil Spector among others, so it's just a tad bit dull.
Rating: **
---