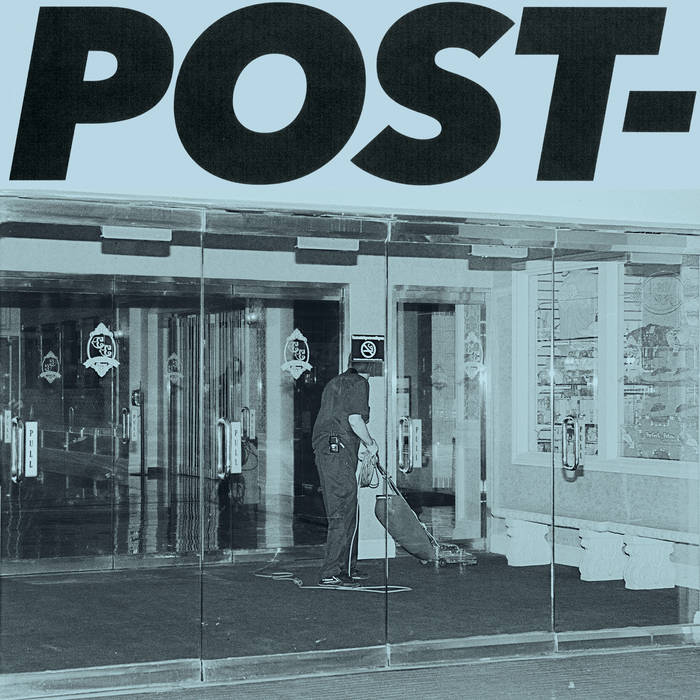 Album: POST-
Artist: Jeff Rosenstock
Release Date: 5 January 2018
Favorite Tracks:
Thoughts:
I'd never heard of Jeff Rosenstock but saw this new album getting excellent reviews, so I gave it a spin.  It's technically proficient and the lyrics are thoughtful and depressing, but overall it just sounds to me like generic radio rock of the 70s & 80s.  I guess this is a case of your mileage may vary.
Rating: **1/2