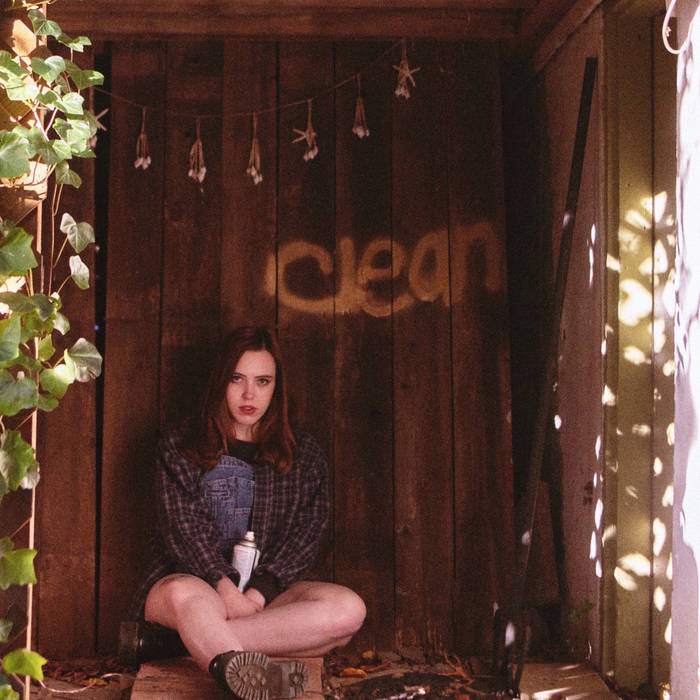 Album: Clean
Artist: Soccer Mommy
Release Date:  March 2, 2018
Favorite Tracks:
Thoughts:
Next to the album title Clean in my music streaming service is the letter "E" for explicit, the first sign that this album is not Clean at all.  The next thing that is not as it seems is that Soccer Mommy is the stage name of 20 year old singer/songwriter Sophie Allison, who almost certainly does not have children of soccer playing age.  Her music is largely introspective pop, a  gentle voice accompanied by guitar.  The lyrics are thoughtful and mature, but the music doesn't do much for me as it sounds like something I've heard a thousand times before.
Rating: **1/2