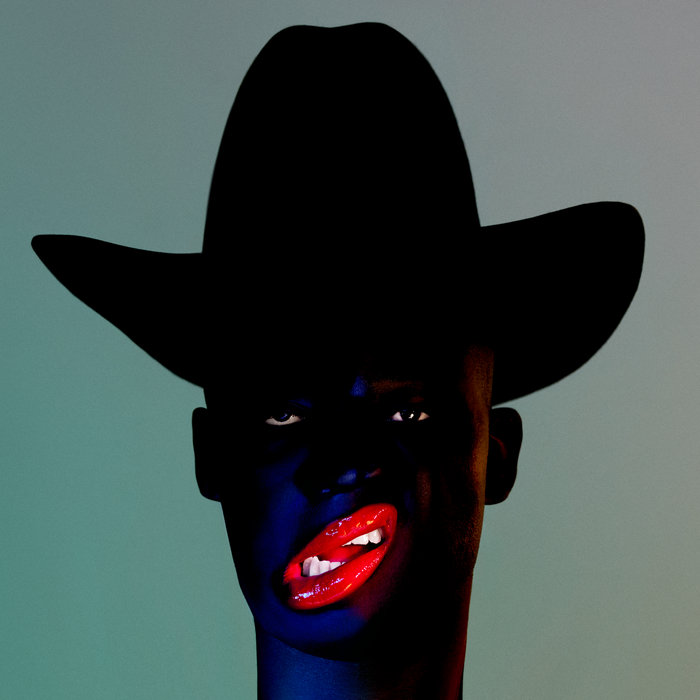 Album: Cocoa Sugar
Artist: Young Fathers
Release Date: March 9, 2018
Favorite Tracks:
Fee Fi
In My View
Turn
Tremelo
Wow
Wire
Thoughts:
Critics call the music of the Scottish trio Young Fathers genre-defying, or that Young Fathers are their own genre, and I've seen the music of Cocoa Sugar described as art-rap or rap deconstruction.  Whatever you call it, Cocoa Sugar is an excellent collection of dense, lo-fi, rock/rap/electronic folk music.  Take a listen and discover it for yourself.
Rating: ****