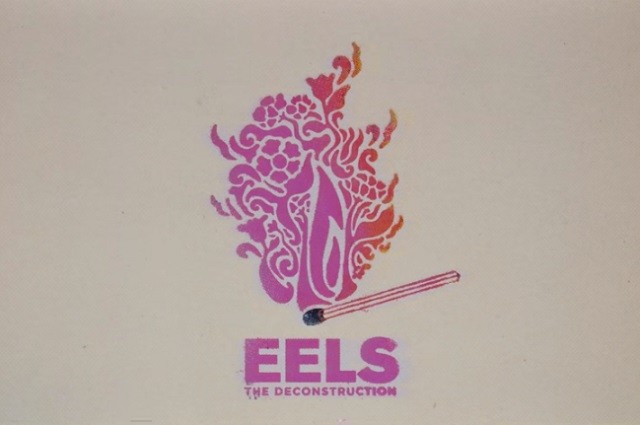 Album: The Deconstruction
Artist: Eels
Release Date: April 6, 2018
Favorite Tracks: "The Deconstruction" and "Bone Dry"
Thoughts:
I've liked Eels (a one-man band of Mark Oliver Everett) for some time going back to 1996's "Novocaine for the Soul." There's something about lush orchestration behind a gravelly voice singing songs of self-incriminating introspection. The thing is, what worked in 1996 doesn't work for 2018.  While Everett attempts some more upbeat music and optimistic lyrics, the overall sound hasn't changed much, and he'd be better off releasing a greatest hits compilation.  That said, the first two tracks, "The Deconstruction" and "Bone Dry," are pretty spectacular.  If only Eels released a single instead, because the rest of the album is meh.
Rating: **