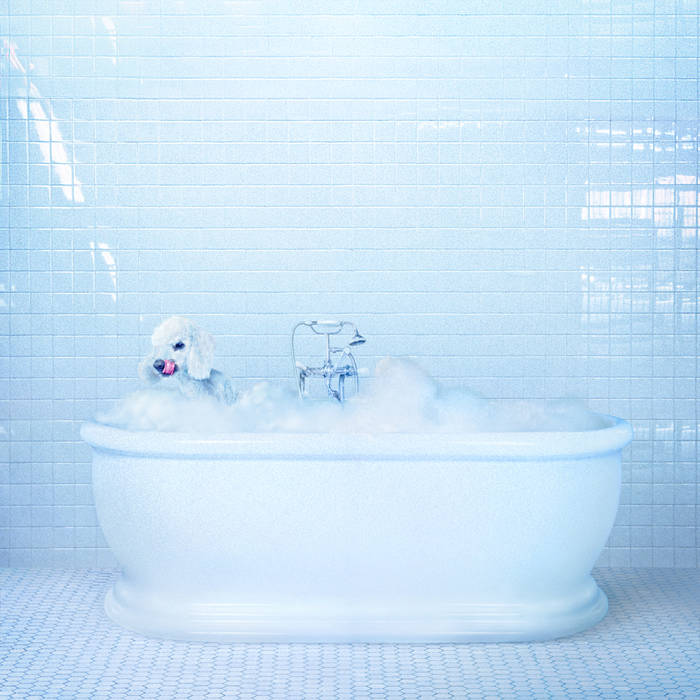 Album: Vessel
Artist: Frankie Cosmos
Release Date: March 30, 2018
Thoughts:
Frankie Cosmos – the stage name of Greta Kline (a perfectly fine popstar name but I suppose she's trying to distance herself from her famous parents, Kevin Kline and Phoebe Cates) – sings in a sweet voice over power pop arrangements, sounding kind of like Kimya Dawson crossed with 90s bands like Velocity Girl and Belly.  The songs are short and the 18 tracks combined total just over 30 minutes so the album feels over before it really gets started.  The music is pleasant but it doesn't leave a lasting impression on me. Maybe I've just gotten too old to relate?
Rating: **