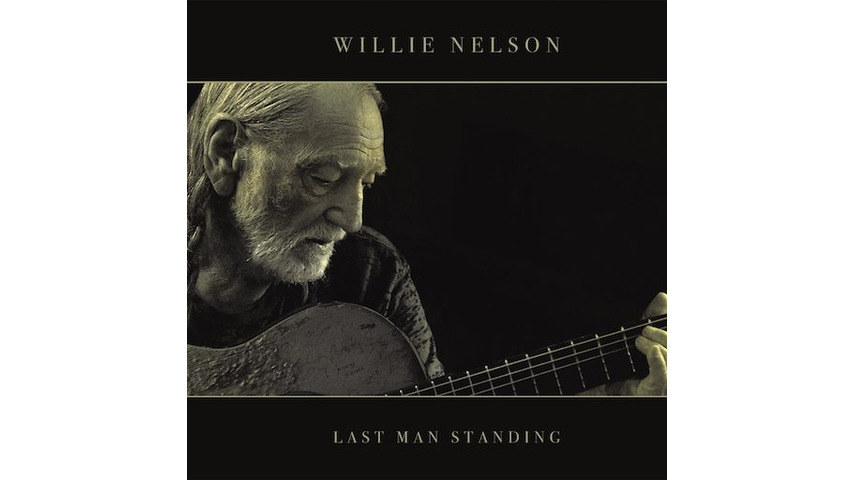 Album: Last Man Standing
Artist: Willie Nelson
Release Date: April 27, 2018
Favorite Tracks:
"Last Man Standing"
"Don't Tell Noah"
"Something You Get Through"
"Heaven Is Closed"
"I'll Try to Do Better Next Time"
Thoughts:
At 85 years old, Willie Nelson is cognizant that many of the people he loved and worked with have died and that he doesn't have much time left.  Nelson's new album explores that sense of mortality with tenderness and a sense of humor.  Musically, Nelson sounds as good as ever, and the display of musical styles is a retrospective on his musical career as much as the lyrics. May we all age as gracefully as Willie Nelson.
Rating: