Author: Maxwell King
Title: The Good Neighbor: The Life and Work of Fred Rogers
Narrator: LeVar Burton
Publication Info: Oasis Audio (2018)
Summary/Review: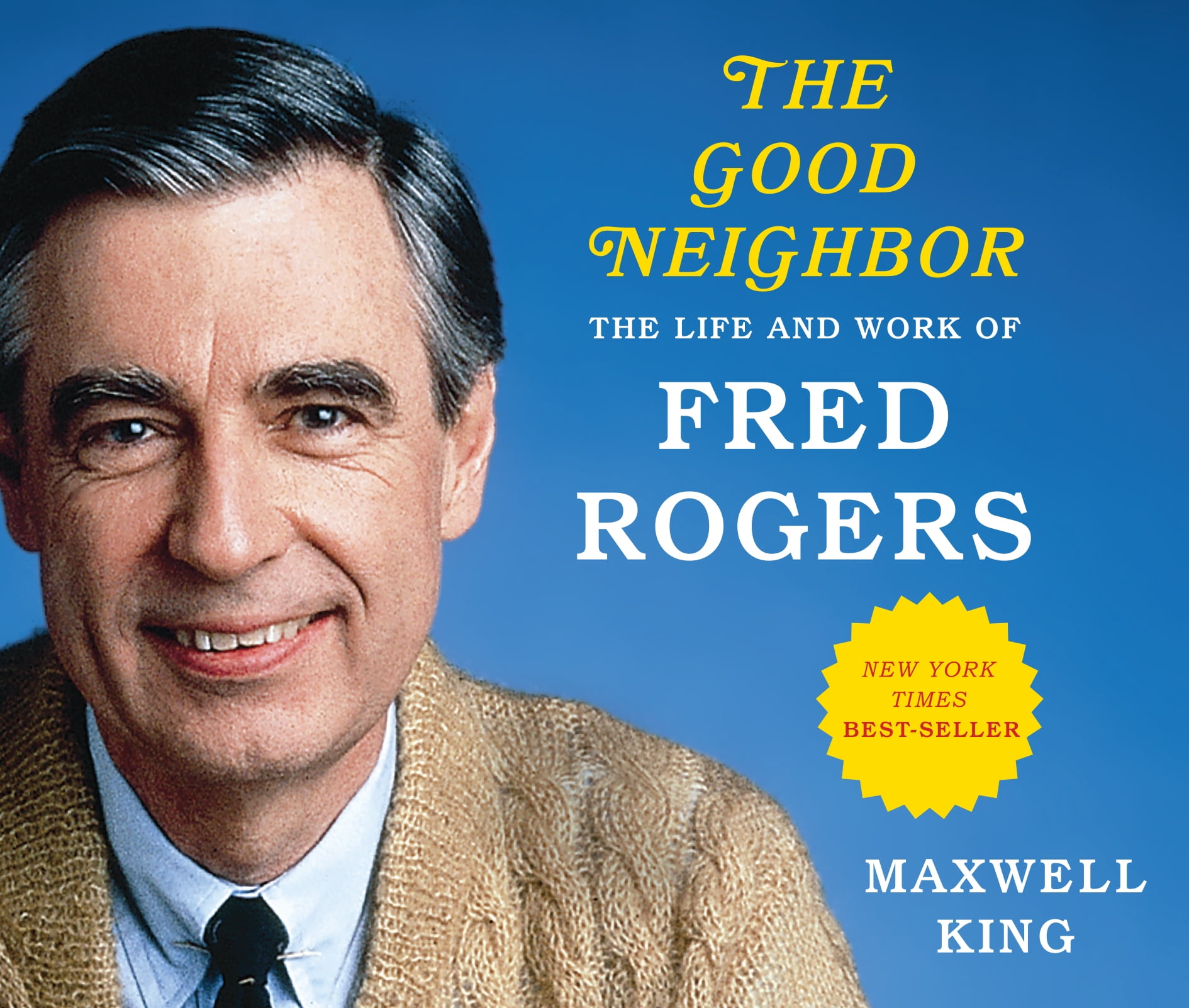 I know a bit about the life of Fred Rogers from watching the documentary Won't You Be My Neighbor and reading articles about him.  But I couldn't resist listening to the first book-length biography of Mr. Rogers narrated by another PBS hero, LeVar Burton.  King does a good job of getting a clear picture of Rogers' background, starting from childhood.
His family was wealthy, which allowed Rogers the opportunities to try his new ideas, but his parents' philanthropy and noblesse oblige also contributed to his humility and simple lifestyle.  Rogers was also affected by instances of childhood bullying and the sense that he could find support in the neighborhood of his hometown of Latrobe, PA.
As a young man, Rogers learned television production and studied for the ministry, with the unorthodox plan of putting both callings toward educating children.  The big question of this book is whether the Mister Rogers we see on tv represents the real person, with the unanimous response of "yes" from people who know him.  So this book won't expose any "dark secrets" but it is a very good glimpse into how a wonderful man formed his philosophy for teaching children.
Recommended books:
Rating: ****