Author: Margarita Montimore
Title: Oona Out of Order
Narrator: Brittany Pressley
Publication Info: New York : Macmillan Audio, 2020.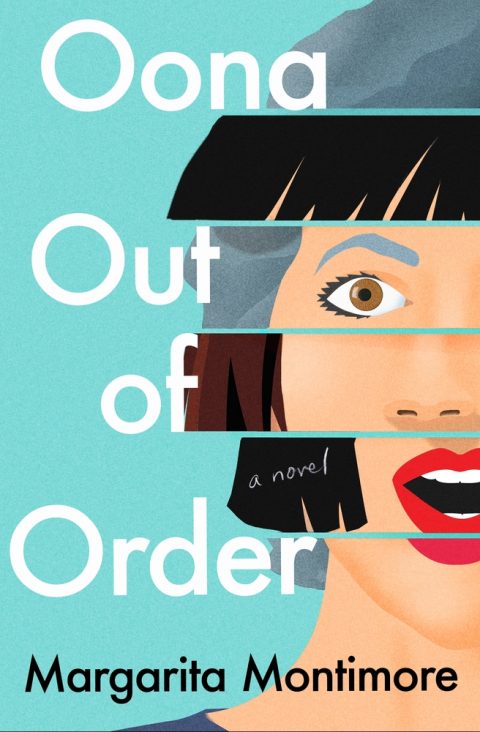 Summary/Review:
On the last day of 1982, Oona Lockhart is ready to celebrate at the stroke of midnight the new year and her 19th birthday. Instead she finds herself in her 51-year-old body in 2015, the first time jump in her life in which she will live each year of her life out of order.  Only her mother and personal assistant/friend Kenzie know her secret.
Oona has the advantage of never having to worry about money thanks to being able to know the best investments and sports bets to make.  But she's faced with the challenge of having to maintain and create relationships with little knowledge of what happened the year before, and coming of age in a body that can be vastly different ages.
I like the conceit of the book and how Oona faces the challenges of living her life.  She's never able to figure out how this is happening to her, nor is she able to change the future even when she knows what is going to happen.  There's a twist in the story that I only thought possible just before it was revealed, but you might figure it out earlier. I believe the narrative covers only 7 years spread out over 4 decades. I think it would've been interesting if more of Oona's years were included in the novel.  It would make the book longer, but I found it to be a page-turner so I'd probably keep reading.
Recommended books:
Rating: ***1/2