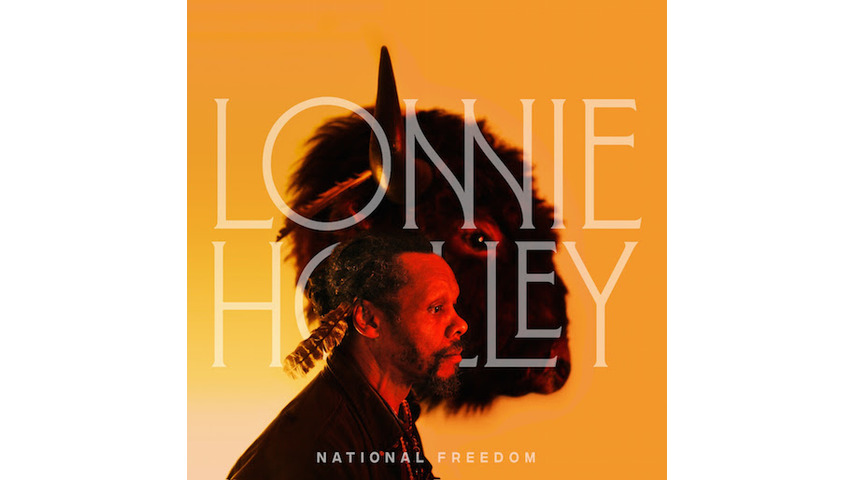 Album: National Freedom
Artist: Lonnie Holley
Release Date: July 3, 2020
Label:Jagjaguwar
Favorite Tracks:
Like Hell Broke Away
Do T Rocker
Thoughts:
Lonnie Holley of Alabama works in many art disciplines, visual media and sculpture, as well as experimental blues music.  This album collects music recorded in a 2014 session. His music is rooted in blues with his gravelly vocals reminiscent of Howlin' Wolf but his performance draws on the improvisation of jazz (particularly on the 11-minute final track "So Many Rivers (The First Time)").  The result is oft-time weird, but not inscrutable, and evocative of deep human emotions.
Rating: ****