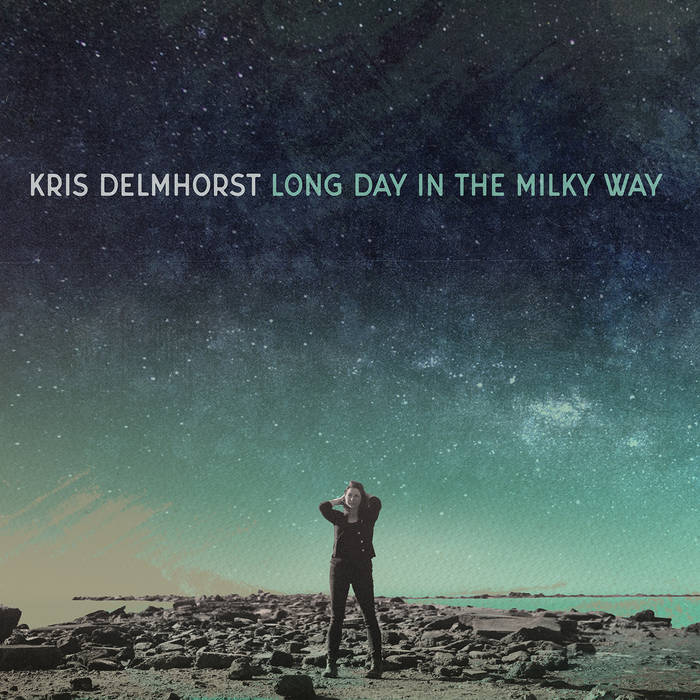 Album: Long Day in the Milky Way
Artist: Kris Delmhorst
Release Date: August 14, 2020
Label: Big Bean Music
Favorite Tracks:
"Wind's Gonna Find a Way"
"Nothing "Bout Nothing"
Thoughts:  I first learned of Kris Delmhorst when she was playing gigs in Somerville, MA just after I  moved there in the late 90s. Her albums Five Stories and Songs for a Hurricane area among my all-time favorites. But I totally missed it when her most recent album was released last August.
The album features Delmhorst's typically well-crafted songs.  I particularly like the harmonies of Rose Polenzani, Rose Cousins, and Annie Lynch on back-up vocals.  But with very few exceptions the songs are all slow tempo, and just not as engaging as I'd expect. The music is pretty though, and the lyrics offer flashes of hope and healing in troubled times.
Rating: ***