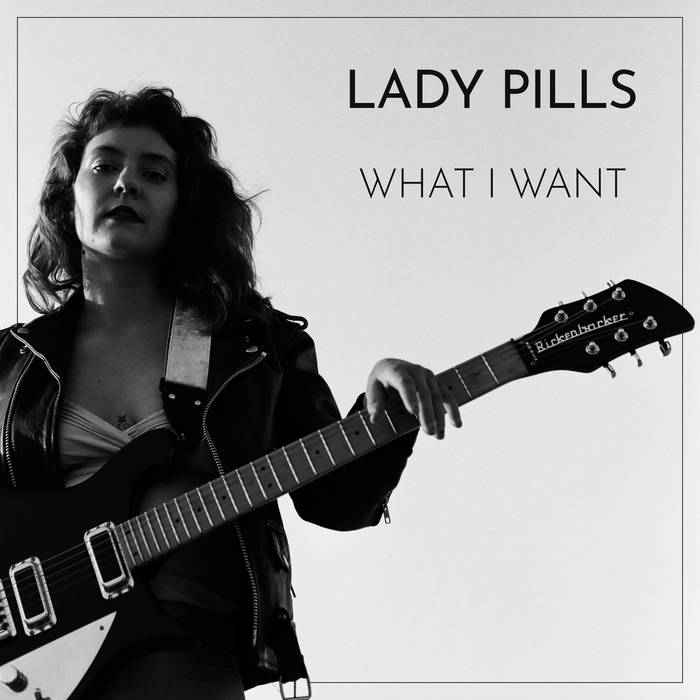 Album: What I Want
Artist: Lady Pills
Release Date: February 11, 2022
Label: Plastic Miracles
Favorite Tracks:
Daughter
My Weight
She Said
Thoughts:
I learned about Boston band Lady Pills from this story on WBUR. The band is a project of Berklee College of Music alum Ella Boissonnault who has persisted with Lady Pills through lineup changes and the loss of performance space due to the COVID pandemic. Boissonnault recorded this album playing all of the instruments herself which does with great dexterity.  The sound is an indie pop with flashes of 70s punk and 90s empowerment songs by women singer/songwriters but a whole lot of quirks that are uniquely her own.
Rating: ***1/2
Album of the Week 2022
January
February