Author: Jeff Baham
Title: The Unauthorized Story of Walt Disney's Haunted Mansion
Publication Info: Theme Park Press (2016)
Summary/Review: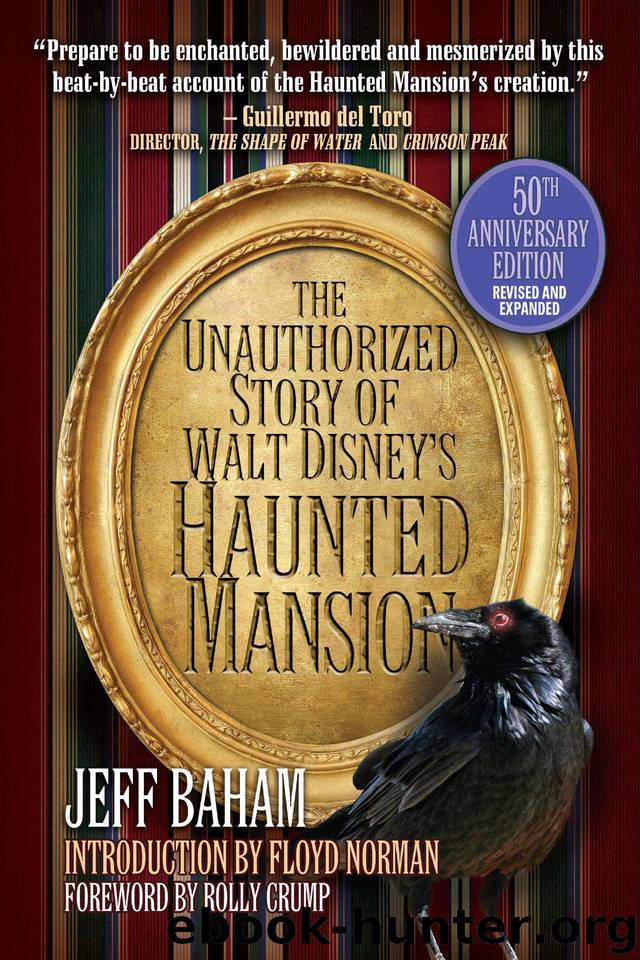 Like it says on the tin, this is a history of the legendary Disney Parks attraction, the Haunted Mansion.  The story of its is one of competing ideas among the imagineers – some wanted it to be scary, some wanted it to be funny, and Walt mainly wanted it to be clean and well-maintained.  The attraction opened after over a decade of planning and work, and despite – or perhaps because of – the lack of unity on what it should be, it became an instant classic.  The book also carries us through on a virtual ride on a Doom Buggy exploring the different details and modifications made over the years.  Would you believe they once had a live human performed in knight's armor swinging a sword at passing guests?  This is a fun and in-depth book about the Haunted Mansion and what makes it brilliant.
Recommended books:
Rating: ****