I'm reviewing two recent releases this week from The Linda Lindas and Deer Scout. These artists have little in common. The Linda Lindas are loud and have a bite while Deer Scout is quiet and contemplative. But they both have a DIY ethos, a lot of passion, and really short songs on short albums (the total playing length of Growing Up is 25:35, Woodpecker is onl 22:09). So if you have the time, and you probably do, check out these two new albums!
Album: Growing Up
Artist: The Linda Lindas
Release Date: April 8, 2022
Label: Epitaph
Favorite Tracks:
Oh!
Growing Up
Talking to Myself
Why
Racist, Sexist Boy
Thoughts: The four members of Los Angeles band The Linda Lindas are aged between 11 and 17, so Growing Up is an appropriate title.  But their brand of melodic punk demonstrates a lot of maturity in their musicality.  The lyrics deal with the anxieties of teenage and preteen life, but also display a lot of wisdom.  The music on this album is just infectious and I love it so.
Rating: ****1/2
---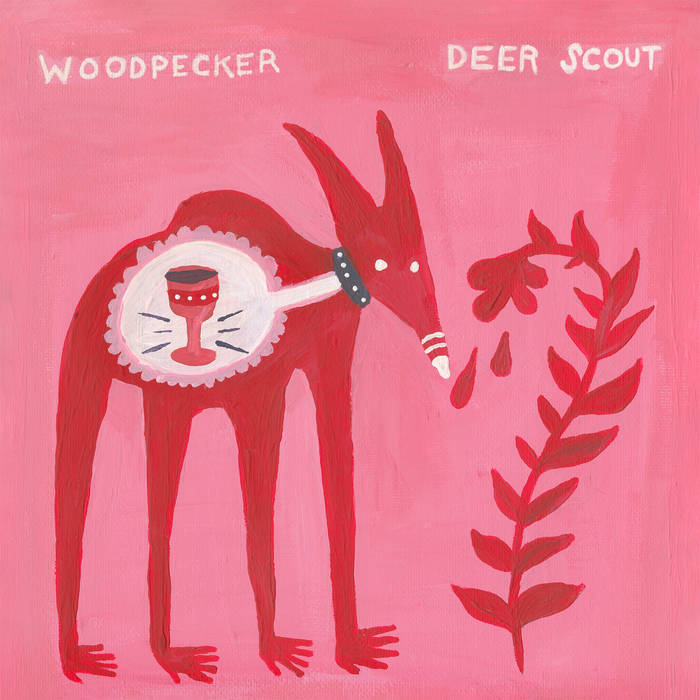 Album: Woodpecker
Artist: Deer Scout
Release Date: April 8, 2022
Label: Carpark Records
Favorite Tracks:
Cup
Synesthesia
Peace With the Damage
Breaking the Rock
Afterthought
Thoughts: Deer Scout is the stage name of Dena Miller, a New York-raised artist operating out of Philadelphia.  The album features a bedroom-style folk pop sound that despite its stripped-down nature displays a lot of complexity.  Deer Scout describes Woodpecker as a "record about memory and the subconscious" and their thoughtful lyrics as ruminating on things and sort them out.  Another brilliant debut!
Rating: ****
Album of the Week 2022
January
February
March
April