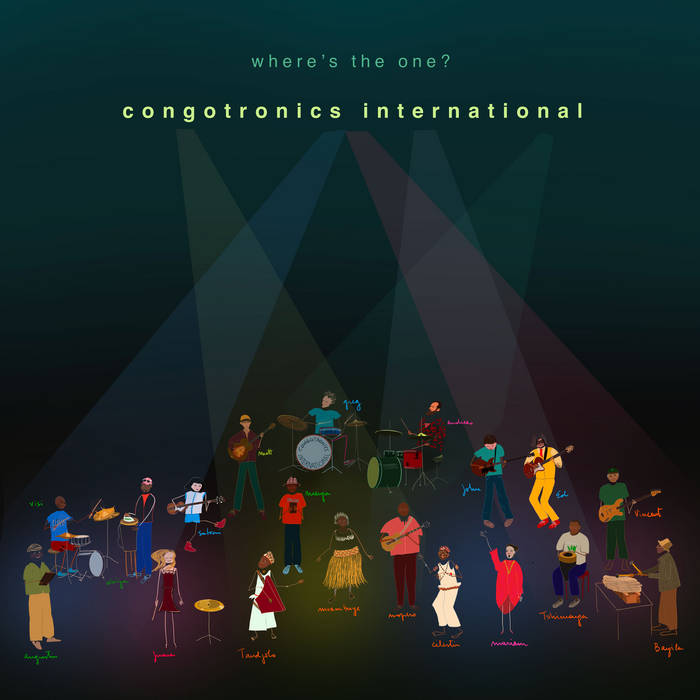 Album: Where's the One?
Artist: Congotronics International
Release Date: April 29, 2022
Label: Crammed Discs
Favorite Tracks:
Where's the One
Kule Kule Redux
Doubt/Hope
Banza Banza
Guiyome
Thoughts:  The debut album from Congotronics International is an epic set of 23-tracks.  The supergroup is made up of members of Konono No.1, Kasai Allstars, Deerhoof, Juana Molina, Wildbirds & Peacedrums, and Skeletons' Matthew Mehlan for a total of 19 musicians from 4 continents.  The musical style is a fusion of traditional music of Congo with various rock styles.  The result is a music that is infectious, and not surprisingly a dense and loud conflagration of instruments and voices.
Rating:****
Album of the Week 2022
January
February
March
April