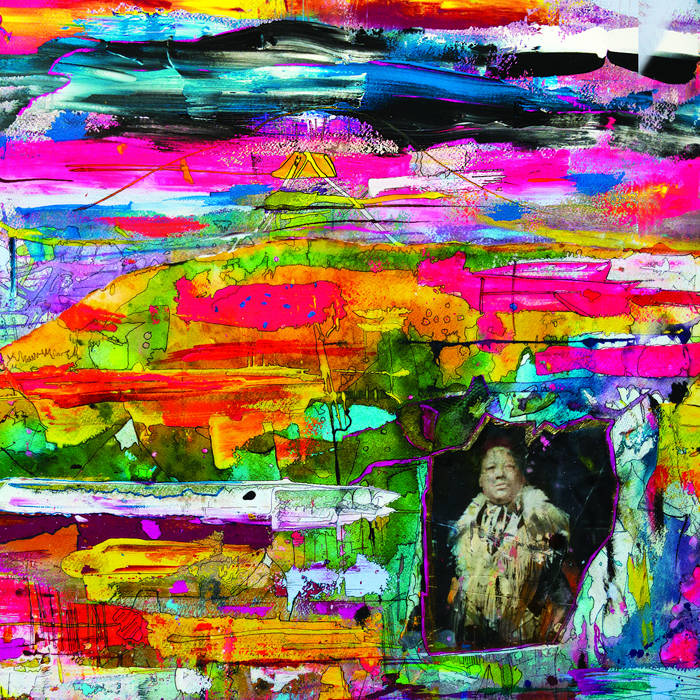 Album: Medicine Singers
Artist: Medicine Singers 
Release Date: July 1, 2022
Label: Joyful Noise Recordings
Favorite Tracks:
Daybreak
Sanctuary
Sunrise (Rumble)
Sunset
Reprise of a Cry
Thoughts:
Medicine Singers are a collective of Eastern Algonquin  powwow musicians lead by Daryl Black Eagle Jamieson.  Yonatan Gat, an Israeli guitarist who first performed with the collective at SXSW, as an avant garde/jazz flair to the music.  Since I live on the ancestral tribal lands of Eastern Algonquin people, specifically Massachusett, Wampanoag, and Nipmuc, I feel quite honored to hear this music.  Check out The Fader for a song-by-song breakdown.
Rating: ****1/2
Album of the Week 2022
January
February
March
April
May
July