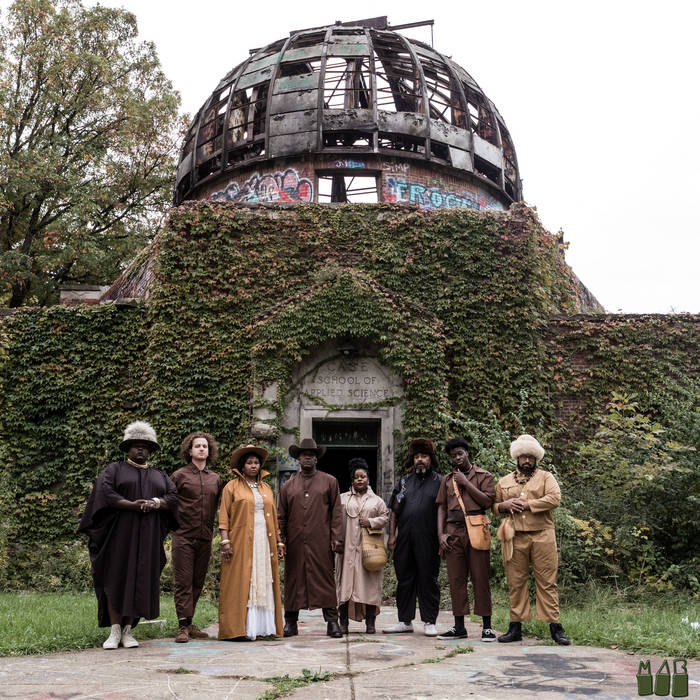 Album: Celestial Bodies
Artist: Mourning [A] BLKstar
Release Date: March 4, 2022
Label: Self-released
Favorite Tracks:
Angi
Green Tara (feat. Sonja Rhie Mace)
Open Spaces
192.43
Forges
Thoughts: Cleveland's Mourning [A] BLKstar,  collective of musicians, writers, and multimedia artists, created my favorite album of 2020.  Now they're back with an album of music from various collaborations they've done with the likes of Adult Swim, the Cleveland Museum of Art and German dance opera artist Christoph Winkler. It's an album that feels deeply spiritual mixing-and-matching sounds of soul, free jazz, hip-hop, gospel, and psychedelia for something unique and beautiful.
Rating: ****
Album of the Week 2022
January
February
March
April
May
July