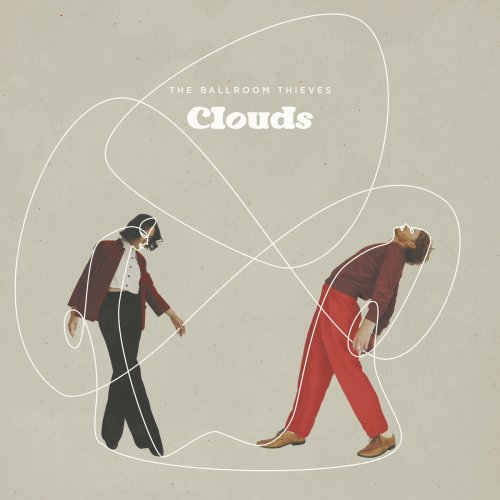 Album: Clouds
Artist: The Ballroom Thieves
Release Date: July 15, 2022
Label: Nettwerk Music Group Inc.
Favorite Tracks:
The Lightning
Trodden
Harry Styles
Borderline
Thoughts: The Ballroom Thieves are Boston-based folk duo responsible for one of my favorite albums of 2020, Unlovely.  They were once a trio but have lost a member in the intervening years and are now Calin Peters (vocals, cello, bass) and Martin Earley (vocals, guitar).  Their sound has softened some and feels more meditative.  As one might expect, the lyrics deal with the isolation and disruption of the pandemic years and the hope to return to old habits like touring. In this summer when Harry Styles seems to be everywhere, they're also thinking of him. What I like best is Peters' sweet voice.
Rating: ***1/2
Album of the Week 2022
January
February
March
April
May
July