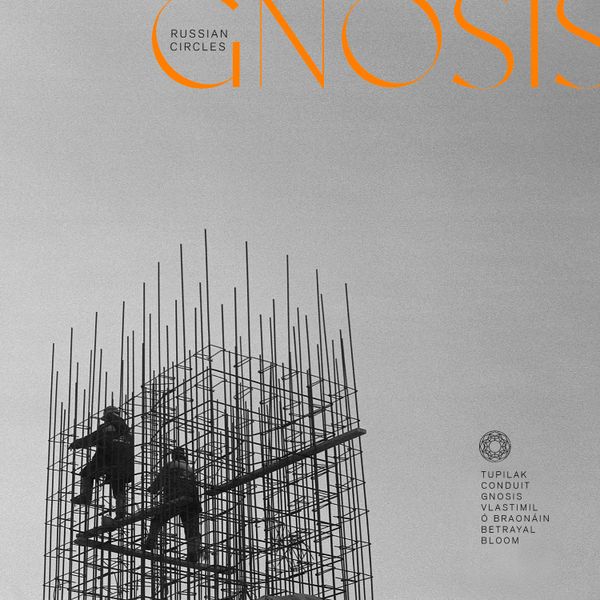 Album: Gnosis
Artist: Russian Circles
Release Date: August 19, 2022
Label: Sargent House
Thoughts: I like to try to move out of my musical comfort zones, and one genre I've never had much interest in is Heavy Metal.  A few years ago, a friend of mine who's knowledgeable in Metal gave me a primer on the genre, and among the bands he introduced me to was Russian Circles.  He correctly determined that their "post-rock" instrumental music would appeal to me (I'm put off by the vocals in most Metal bands).
Despite the name, Russian Circles is an American trio based in Chicago.  Gnosis is their 8th album.  The loud-quiet-loud dynamics work well, alternating between raging guitars and trancelike meditative passages.  The music to me sounds very cinematic as if this were a film score made with a Metal aesthetic.
Rating: ****
Album of the Week:  2022
January
February
March
April
May
July
August
September