Around the World for a Good Book selection for Bangladesh
Author: Tahmima Anam
Title: The Startup Wife 
Narrator: Tanha Dil
Publication Info: Simon & Schuster Audio, 2021
Summary/Review: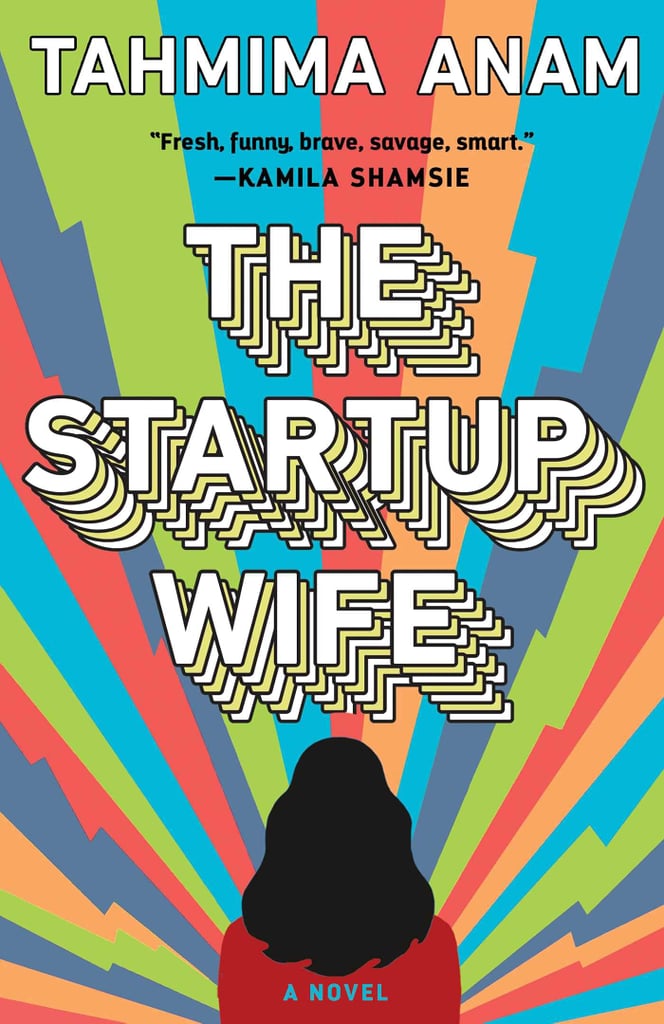 Asha Ray, the child of immigrants grows up feeling like an outsider in the United States, but blossom into adulthood as a talented computer scientist.  While working on her PhD, she is reunited with her high school crush, a white American named Cyrus.  They fall in love, get married, and begin working on an app built on Cyrus' idea of creating rituals around non-religious things that people are passionate about.  Working in a startup incubator in New York City, Cyrus begins to emerge as a charismatic celebrity tech guru, while Asha and her work are pushed to the side.
I have to say I waited too long after finishing reading to write this review because I'm forgetting the details.  But I do recall initially enjoying the book but losing interest as it went along.  Nevertheless it is an interesting take on "bro culture" in the tech world that discriminates against women and people of color as well as the immigrant experience.  There are also parts of it that oddly reminiscent of Robert A. Heinlein's Stranger in a Strange Land.  I suspect that my engagement problems with this book were more my fault than the authors so your mileage may vary.
Rating: ***