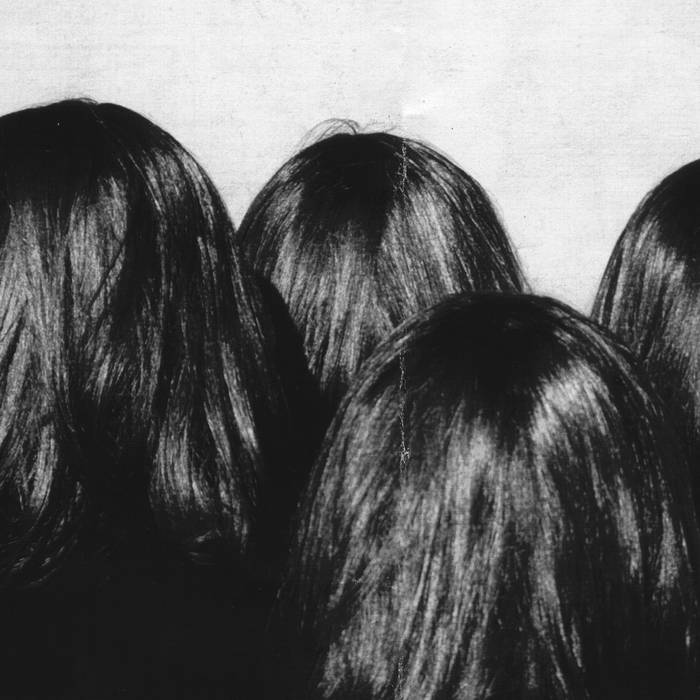 Album: Menneskekollektivet
Artist: Lost Girls
Release Date: March 26, 2021
Label: Smalltown Supersound
Favorite Tracks:
"Menneskekollektivet"
"Carried by Invisible Bodies"
"Love, Lovers"
Thoughts: This debut album from a Norwegian duo consisting of singer-songwriter Jenny Hval and multi-instrumentalist Håvard Volden is one of the most remarkable things I've rested my ears on in some time.  It sounds like ambient music layered on Laurie Anderson avant-garde styles, layered on 90s techno, layered on 70s disco.  Maybe it won't sound that way to you but the best way to describe it is as layered and rich.  The lyrics focus on feelings and capture emotions in their sound and repetition as much as in their words.  Their is a lot of improvisation and exploration in this music. I expect this will be on my favorite albums list at the end of 2021.
Rating: ****1/2