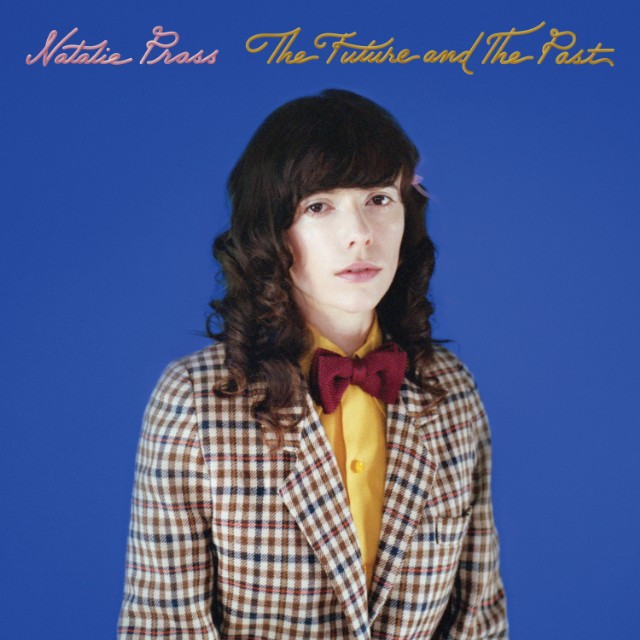 Album: The Future and the Past
Artist: Natalie Prass
Release Date: June 1, 2018
Favorite Tracks:
Hot for the Mountain
Sisters
Thoughts:
This is the second album from Richmond, VA singer-songwriter Prass.  I was drawn to this album by the anthemic "Sisters" which will certainly make my end of year favorite songs list.  But the rest of the album is meh, a collection of downtempo tracks in a smooth R&B style.  That is not to deny it is a technically proficient recording with lyrics focused on protest and solidarity in the age of Trump, but it's just not a style that resonates with me.
Rating: **